{image}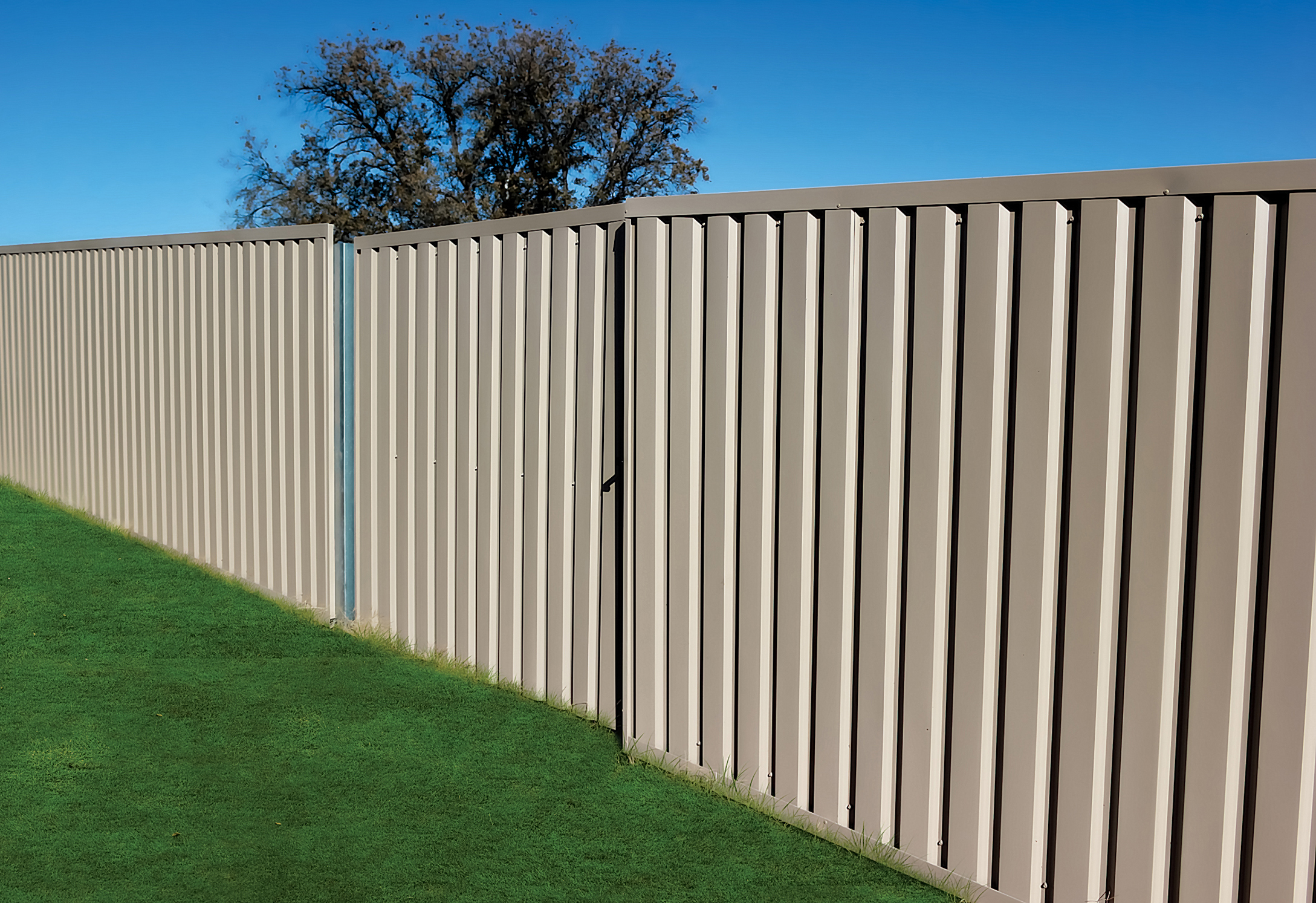 Privacy Fencing
An all-around better fence.
Privacy Fencing
An all-around better fence.
What do you want in a privacy fence? Great looks? Affordability? Lasting performance? Mueller metal fencing gives you all three.
This fence delivers far more strength and longevity than wood, because the panels are made of 26-gauge steel with galvanized framing. And unlike other fence types, you can choose from a variety of panel colors to fit your house and landscape. If you like, you can sheet both sides of the fence for a more attractive look. Each fence panel is 3' wide and 6' tall, and sections are available in three sizes: 6', 9' and 12'. We also offer gates in 3' and 6' sizes.
This bolt-together privacy fencing is simple to install and can accommodate sloping landscapes, too. Our easy-to-follow instructions take you step-by-step through the process.